DJHL
Changes in Store for 2016-17 DJHL Season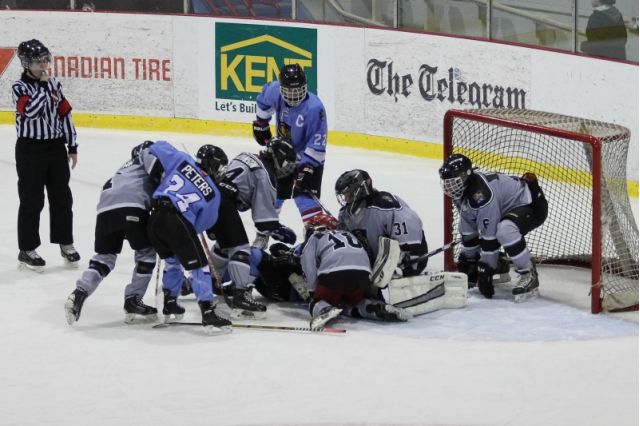 Players will see a variety of changes in the DJHL during the 2016-17 season. Here are some of them:
1. The Paradise Warriors will be welcomed to the fold and skate club teams in all divisions below the RBC Bantam A and Peewee A levels;
2. Bronze Medal play-off series will become best-of-three affairs instead of two game total goal affairs;
3. Rosters for all teams will now be featured on the DJHL web site;
4.
[Full Story]
[2016-07-12 08:45:26]
---
DJHL
Important Dates Regarding the Next DJHL Season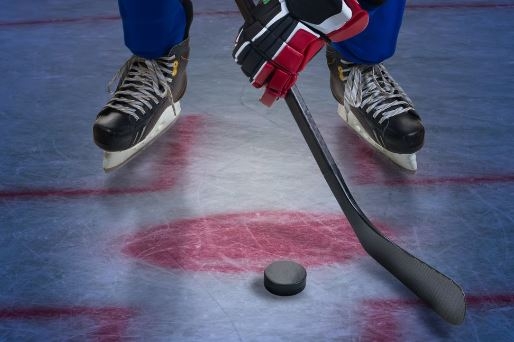 Try-outs for the pooled RBC Bantam A and Peewee A divisions will begin shortly after September 15th. A more specific try-out schedule will be posted when ice time is booked. On-line pre-registration will be available by link from the DJHL web site as of August 15th. Both divisions will once again feature six teams each.
[Full Story]
[2016-07-04 09:58:15]
---
DJHL
Paradise Minor Hockey Seeking Technical Director
The Paradise Minor Hockey Association is seeking to hire a "Technical Director" for the upcoming hockey season. Please check the documents section of the DJHL website for more information.
[2016-04-23 12:48:11]
---
DJHL
DJHL Season Ends, Renegades Claim Third Club Title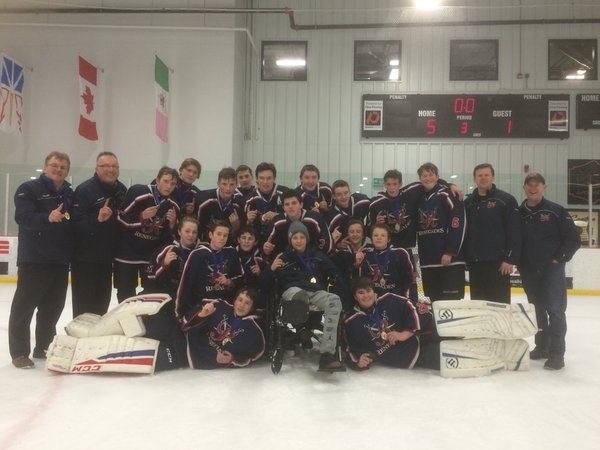 CBR Minor Hockey claimed its third club title of the season in the DJHL on Thursday thanks to a 5-1 win over the Northeast Eagles by its Bantam B squad in the third and deciding game of their Championship Series. The first place Renegades rebounded from a 2-1 opening game loss to the Eagles by delivering a convincing 8-0 win in game 2.
In the Bantam B Bronze Series, the Mount Pearl Blades combined an opening game 3-1 victory over the St. John's Caps with a 2-2 draw on Thursday night at the Glacier to claim the series 5-3 on aggregate.
[Full Story]
[2016-03-11 07:02:31]
---
DJHL
Cobras Sting Jackals in Shoot-out to Claim Peewee A Crown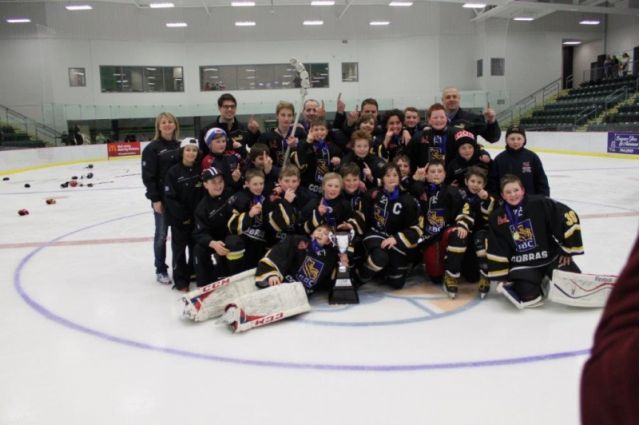 In the grand finale game 5 in front of about 200 fans at the new CBS Arena, the RBC Cobras and RBC Jackals needed a shoot-out to decide the DJHL Peewee A Championship. It was truly anybody's game to win as both sides attacked back and forth to the delight of the crowd. Only the superb goalie play of Jackals' Joshua Chafe and Cobras' Adam Baggs kept the score so low.
Myles Bedford scored unassisted with 1:33 left in the opening frame to put the Jackals on the board first.
[Full Story]
[2016-03-09 06:43:02]
---